Play With Numbers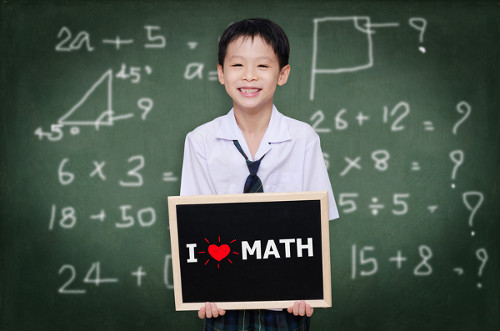 What can we do with just 6 numbers; 0,1,2,3,4,5? The mystery of numbers driven by love and passion can provide endless thoughts and ideas from anything to everything,
Play with Numbers uses games to create Math concept so as children first learn the fun of learning and will developing skills in logical thinking.
Programmed developed by renowned Math teaching materials author Ang Chee Peng. Ang Chee Peng has 15 years of experience teaching Primary School Mathematics, couple with his Post Graduate Diploma and Masters in Education from NIE. His teaching and learning concept have proved to be a fun and fruitful learning journey for many school going age children.
Our curriculum teaching technique includes using fun games, hands-on lesson, investigative activities and many brain-boosting puzzles.
For enquiries, please click here or call us at 6892-2388 / 9656-5988